Category Archives:
Contest
I have GOOD new and NOT-SO-GOOD news this morning! Since it's Monday, lets go with the GOOD New first!
My Rafflecopter giveaway ended at midnight. 
Winners HAVE been chosen!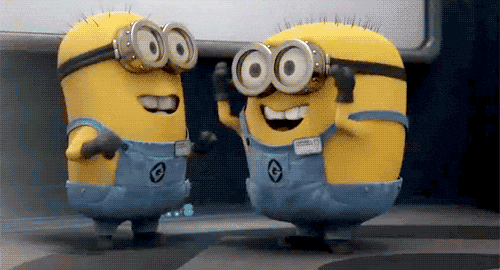 Here is the winner list!
Mary Sue Russell (Claimed)
Mary Anne Meyne (Claimed)
Patricia Wong
Mallory Dorman
Felicia Thomas (Claimed)
Vickie Griffin Carter
Nancy Saubert Luebke
Mary Ann Cloud (Claimed)
Robin Weiss
Karen Giasson
Denise Fackler Van Plew
If you are on this list, please contact me via email
cynthiadalba@gmail.com
Now the NOT-SO-GOOD news….
I'm out of town all week at a writers' retreat so I can't mail any of prizes until NEXT week!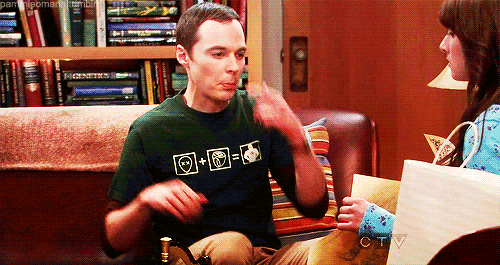 I know. I know. Not fair!! But it is what it is.
So CONGRATULATIONS!! to the winners!!
THANK YOU to everyone who entered, who bought Texas Lullaby and who reviewed it! I VERY MUCH appreciate you!